Farm Update
Bit by bit, the tomatoes are ripening! This week, we'll start
getting into a more serious amount of tomatoes!
Hi everyone! We're definitely starting to get into the late summer veggie goodness, although it feels a little more like fall out there right now! We're gradually starting to bring in the massive harvest of onions we planted in the spring (you may recall the pictures of us putting in 50,000 onion plants!), and we're starting to get into some serious tomatoes too! Since it's been so cool for the last few days, the growth and ripening of a lot of our veggies (including the tomatoes) has slowed down a bit, but we still expect to have quite a few tomatoes in the shares this week. We're also putting a lot of our bigger fall plantings in the ground, which is a major time-consuming push, but once they're planted, they'll begin growing into the veggies you'll get later in the fall. Unlike with corn and soybeans, where there is a distinct planting season and a distinct harvest season, we're constantly planting and harvesting, although some weeks have a larger amount of planting than others. And this is one of those weeks. So wish us luck, because as always, there is a ton to do at the farm! And here we go, into week 7! :-)


What to Expect in This Week's Share
Purple kale and lacinato kale growing in rows out in the
field. And as you can see, the weeds are going crazy in
between the rows, because it's that time of year!
If you are picking up at one of our traditional style drop-offs (Alma, Mt. Pleasant, or Midland), here's what the options will be at the different stations. If you have a half share, you'll choose one item at each station, and if you have a full share, you choose two items at each station.
Zucchini or cucumbers
Cherry tomatoes or slicing tomatoes
Potatoes, lettuce, or beets
Carrots
Kale or chard
Onion, 2 shallots, or kohlrabi
Basil, microgreens, sunflowers (yay!), or leek

If you have a prepacked share (Midland hospital, St. Johns, Lansing, Okemos, or home delivery), here are your options. If you have a half share, you'll choose either share A or share B, and if you have a full share, you can choose two of them.

Share A: Share B:
Zucchini Cucumbers
Cherry tomatoes Tomatoes
Potatoes Potatoes
Carrots Carrots
Chard Kale
Onion 2 Shallots
Leek Basil
Recipes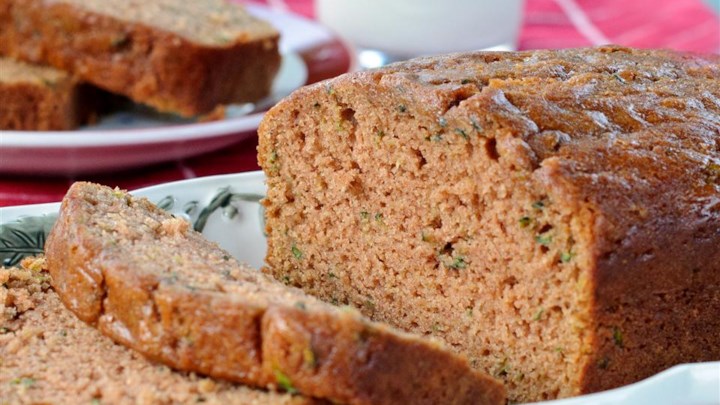 I don't think I ever ate a leek before I met Fred. In fact, I was probably several years into being married to a vegetable farmer before I ever tasted this wonderful, delicately oniony veggie. So if, like me a few years ago, you just have no idea what to do with the leeks in your CSA shares, check out these
27 Leek Recipes That are Like, "Onions Who?"
from Bon Appetit! So many great ideas, and there really is something in here for everyone! Or if you're feeling like some zucchini bread this week, here is my
go-to zucchini bread recipe
! I don't happen to like walnuts, so I just leave those out, but I make a bunch every year to put in the freezer, and it always turns out awesome!